Key Links:
Announcements
|
Support Desk
---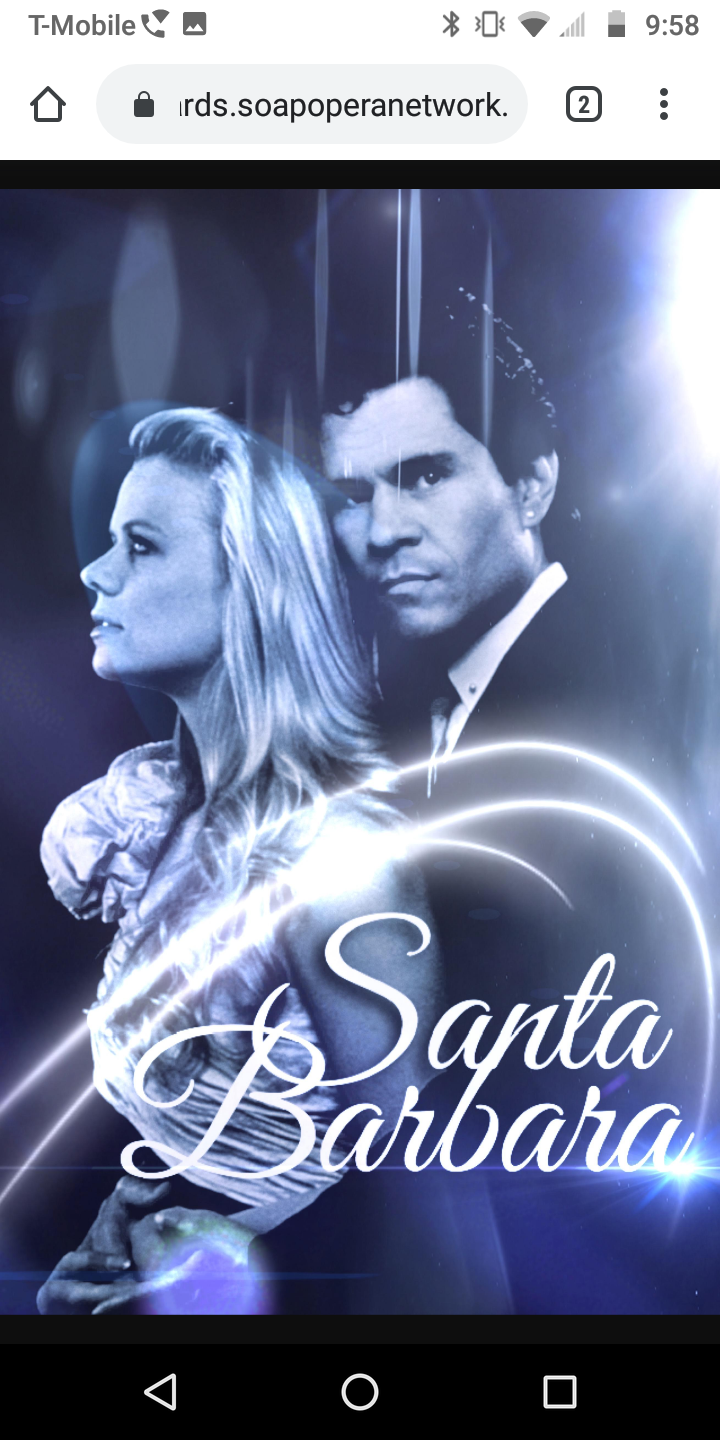 Posts

11

Joined

Last visited
Recent Profile Visitors
The recent visitors block is disabled and is not being shown to other users.
SoapSudz's Achievements
Newbie (1/14)
I applaud her for trying to use her ass as a tool for protest and at the same time stop the spread of covid while chanting and speaking to the floor and out of the officers face

I'm planning on drinking everytime someone says the work married this week on b&b. I'll be black out drunk before you know it.

I'm a big Denise Richard's fan but this is not a flattering picture of her

does anyone know of any episode that are still up on YouTube I know that the person who posted the most recently I think had them removed again... I ordered a new Roku stick I want Matt gets here I'm going to use that doctors appt but until then I was looking to see something. Thanks for any help...

I definitely respect everyone who likes JMW and she must be doing something right. It just my opinion but we all know what opinions can buy us

Only B&B takes an actress that can act and writes her into a corner whole JMW is still chewing scenery and rocking one bad wig after another

I'm so #dead from this cameo.

Beverly Hills is ok but could be so much better if the same thing wasn't talked about every episode of the season until you want to scream. Every season has that one thread and then it's done. I'm trying to watch Housewives of Johannesburg but I can't find whole episodes anywhere. I want to try something different until Potomac comes back.

The treatment of the show is crazy. I was missing episode 8 and they didn't even have it on demand I had to watch it through sling to catch up to watch the show as it aired.

I want to see the doc too. Looking forward to the finished product.