Posted by
Y&Rbiggestfan
in
The Bold and the Beautiful
, 01 March 2015 -
· 43 views
THE BOLD AND THE BEAUTIFUL IS ON HIATUS
BUT WHEN IT RETURNS........
THE SHOCKS WILL CONTINUE
STEFFY IS LIED TO
Steffy: You did it once! Now you have done it again! You LIAR!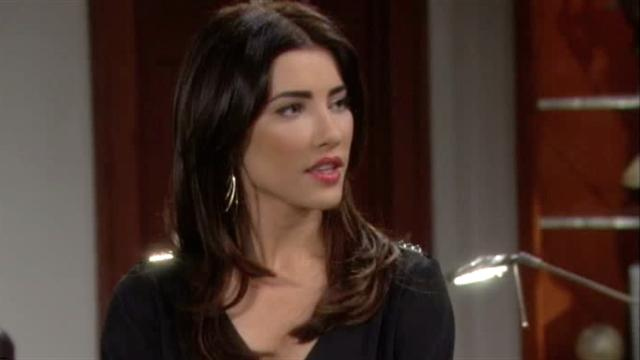 TAYLOR RECONNECTS WITH HER PAST
Taylor: I have to remember.
BROOKE CONFRONTS HER ENEMIES
Brooke: How dare you betray me like this! 
(SLAP)
AND EX ALL MY CHILDREN STAR BROOKE NEWTON JOINS THE CAST
ONLY S.O.N.