Outs!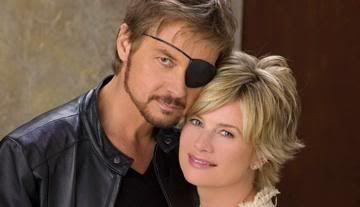 Stephen Nicholas and Mary Beth Evans have been let go from All the Days of Our Lives. They last air on Wednesday March 25, when their characters leave town.
Ins!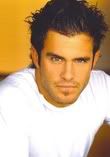 Spencer Hill joins the show, as James Davidson, a man who interacts with Belle. He first airs on Friday March 20, and has a 3 month contract.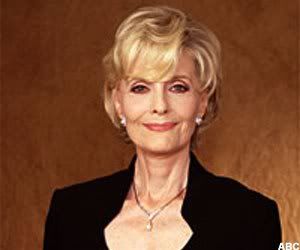 All the Days of Our Lives is pleased to announce that Constance Towers will be joining the show! She will be playing Yolanda DiMera, Stefano's sister. She first airs on Thursday March 19, and has a 6 month contract.