Andrea Bowen & Nathan Owens Departing!
---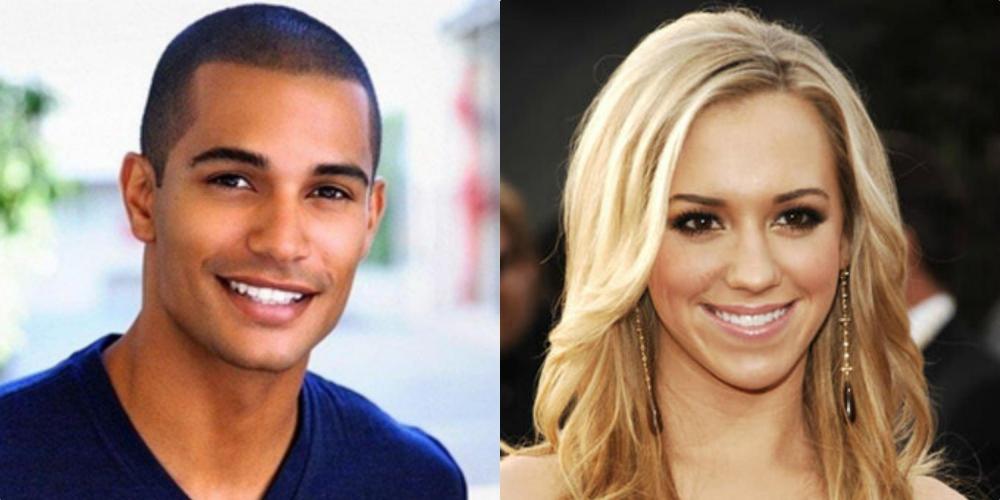 Original cast members of There's Always Tomorrow, Andrea Bowen and Nathan Owens will be exiting the series. The duo who has starred as the cornerstone married couple Andrea Pierce and Joshua Jackson have been a mainstay on the show since its first episode. However, they will soon be featured in their last.
The characters of Andrea and Joshua recently had their new child, Pierce Jackson, and Joshua just learned who really killed he and Jennifer's parents. Drama has been at the center of all of their stories since the show launched. Yet, series creator and head writer, Casey Hutchison, assures fans that Andrea and Joshua will get a happy ending.
"It was a difficult decision for my co-head writer and executive producer, Mike Larry and I to make the decision to let go of Bowen and Owens. The characters of Andrea and Joshua are really one of the big cornerstones of the show. And, Bowen and Owens have played their roles with so much passion. However, we wanted to explore other story options that bring them off of the canvas for a bit. The two will stay together in the end and have their perfect family of three continue."
Hutchison (creator/head writer) assured that this isn't the last that fans will see of Bowen and Owens in their There's Always Tomorrow roles.
Before joining the series in 2018, Bowen was best known for her role of Julie Meyer on ABC's Desperate Housewives. Meanwhile, Owens was best known for his modeling career and his work on NBC's Days of Our Lives in the role of Cameron Davis.
No official exit date has been announced yet.