FTL Second Movie Coming Soon
---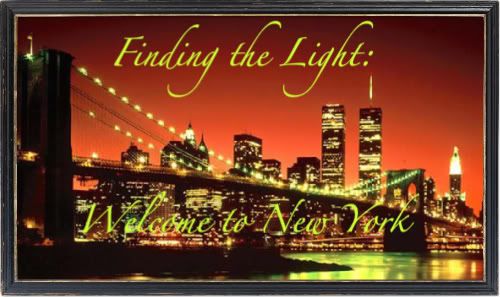 "The Four Musketeers are reunited"
"I wish I could trust you"
"You're just a pathetic little virgin"
"I need to remember who I am"
"It's a Kardashian!!!"
"Do you ever wonder about what might have been?"
"Reality TV huh?"
"Get off my husband!"
"I'm done feeling like a consolation prize"
"I can't go through this again"
"Marry me"
"I'm not coming back to Springfield"
"I love you"
"Blue skies and palomino ponies!"
Coming soon...