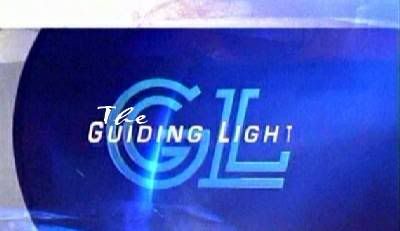 CASTING UPDATE
Readers of "The Guiding Light" learned in the last episode (
059
) that long time villan Roger Thorpe suffered a heart attack and died! "We felt it was time to pay respect to the wonderfully talented Michael Zaslow and put the character of Roger to rest once and for all." Shared executive producer Josh Hawkins.
"Dan pitched the storyline about a month and half ago and we ran with it. This story is just beginning." Continue Hawkins.

In the wake of the stunning news,
Toby Poser
who joined the CBS drama, "Guiding Light" in 1995 returns for a week long run as Amanda Spaulding-Thorpe, Roger's widow. "This story would not have worked if Amanda didn't return. We're thrilled to have her back with "TGL" family."
In addition to Poser's return Julia Barr will return full-time to the role of Hope Bauer and she will be accompanied by her father Mike Bauer who will return for Roger's memorial later this week. "We have cast the role of Mike Bauer, but will wait until later in the week to reveal."