Kendall OR Greenlee...

50 members have voted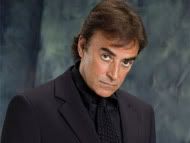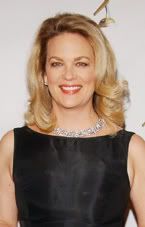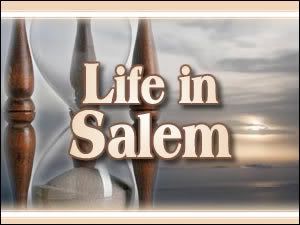 CASTING NEWS, ANNIVERSERY NEWS, AND MORE ANNOUNCED ON LIFE IN SALEM!
Lots of announcements regarding LIS have finally arrived! First off, shockingly, Thaao Penghlis and LeAnn Hunley have been fired in their roles of Tony DiMera and Anna DiMera, respectively...the supercouple flew out of Salem after reuniting last week! The two have been on LIS, in contract roles, since 2006.
"I know this is very startling...especially considering how much airtime Tony and Anna have always gotten on LIS! They've been huge players, and I honestly don't think we've seen the last of either of them...but LIS really needs to trim down on its cast, and at this moment in time, with Kate being exposed for setting Tony up to die(putting a hault to the Anna/Tony/Kate triangle), I saw them as the easiest to cut...more cuts are on the way, and I want to explore that triangle more some day...so believe me, we may not have seen the last of them! And, Thaao shall continue to make occassional appearances as Andre DiMera." Tara Smith told curious fans
Now, not-so-shocking news: Sarah Buxton(Crystal Galore) and Ben Masters(Benard Galore) last aired nearly two weeks ago once Crystal was exposed for killing Peter Blake and carted off to jail as Will FINALLY obtained custody of his infant daughter Arianna! "The Galore's were a really nice addition to LIS...although Benard wasn't seen as much as Crystal, I enjoyed having them here, and Crystal played a HUGE role in LIS in these past six months...but it was their time to go!" Tara said
ALSO: Life in Salem turns 3 years old THIS very Friday!!!! "Its hard to believe its been three years since the first episode aired, where Hope found out she was pregnant!" Tara chuckled "We have some big things planned...the 400th episode, in an odd twist of fate, actually airs Friday as well...I find it funny that it falls on that day, with such little pre-emptions these past few months so that it could happen...but that episode shall be HUGE...a long episode, and alot of stories will have CRITICAL movement...be sure to tune in!!"