Coming in 2013- OFFICIALLY- For REAL.....
---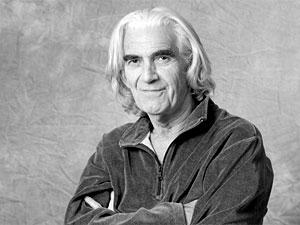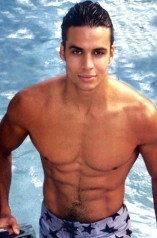 Cast, from Top Left to Right, then Left to Right on down:
Charles Keating as Dr. Edmund Lavery Judith McConnell as Sophia Capwell/"Loretta Lavery"
Carmen Duncan as Pamela Conrad Louise Sorel as Augusta Lockridge Nicholas Coster as Lionel Lockridge
Wolf Muser as Marcello Armonti Jed Allan as CC Capwell
Deborah Adair as Elizabeth Wayne Timmons Capwell (lol) Justin Deas as Keith Timmons
Robin Mattson as Gina Blake
Paula Irvine as Lily Blake Matt Cedeno as Rafe Castillo Heather Lindell as Samantha Capwell
Justin Hartley as Brandon Capwell Jared Leto as Steve Hall Jessica Dunphy as Adriana Castillo
More Cast Pictures to Come!
And the DEBUT of the BRAND NEW OFFICIAL RTSB OPENING CREDITS!!!