Kendall OR Greenlee...

51 members have voted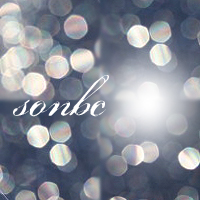 Has the Writer's Strike Affected mySON TV networks?
Written by: Striking Writer
If you've checked out the mySON TV network as of late, you will have noticed the changing landscape of the blog scene. Eight shows have appeared to have halted production since November. Could there be behind the scenes changes on the horizon? Have the showrunners pulled the blog on their soaps? Or have some of the head writers on mySON TV chosen to strike with the guild brethren?
Many mySON TV writers are believed to be members of the Blog Writers Guild Association/Fan Fiction Guild Association (FFGA/BWGA), though many believe it doesn't exist. Some shows, through their respective production companies (SONBC and SONOP) have made deals with the Guild to continue production. Other shows, such as "Port Charles," "Cuffs," and "Genoa City" have yet to do so.
More on this to come.......