SHOCKING NEWS! THE SHAKEUPS CONTINUE AT LIS! MORRIS, LINDELL, BLOOMNER, BROWN OUT! DATTILO DROPPED TO RECURRING!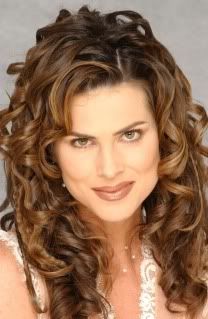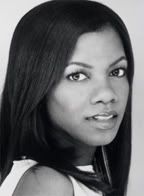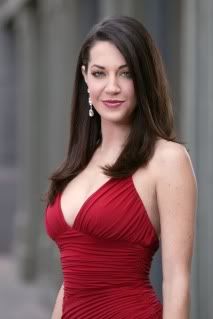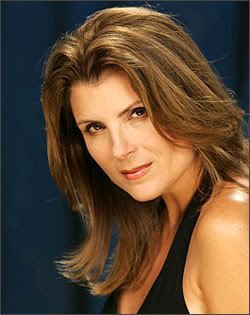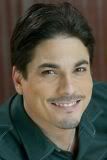 More stunning news rolls out from LIS Studios as ML Cooks continues to settle in and get his stories rolling. It has just been confirmed that frontburner players on LIS have been fired! Heather Lindell(Jan Spears) and Daphne Bloomner(Eugenia Willens) have both been cut from the LIS cast! Lindell and Bloomner were both very frontburner this year in the Secret Room/Baby Switch storyline, along with Bryan Dattilo(Lucas Roberts). However, now word has come that as that story ends, these leading ladies have been fired and their characters will exit.
"These characters, especially Jan, have had alot of airtime on LIS and some of them have had years of stories on LIS. ML just thinks its time to move on to other characters since these characters had so much focus, and change it up a bit at LIS. Their exits will be in a HUGE HUGE story that will affect many characters, and something will take place on LIS which has never happened before." Tara Smith said.
Also out is Julianne Morris(Greta Von Amberg). Morris has played the heroine-turned-psycho off and on since 2006, and now her run is coming to an end permanently. "Greta has had a nice tenure on LIS, but now its just time for it to end. She goes out in a HUGE way." Tara teases.
In an even more shocking move, vet Bryan Dattillo(Lucas) has been dropped to recurring! Dattilo has been with LIS since the beginning, however, it was felt that with most of his onscreen partners exiting and due to the focus on LIS turning elsewhere, it would be best if he were not fired due to his connections to other cast members, but dropped to recurring.
In another stunning move, Kimberlin Brown, who plays the evil and unstable Megan Dimera has been let go due to storyline purposes. Kim was tapped to take over the role from the original actress Cheryl-Ann Wilson, after she was let go for Kimberlin. " There is no room for Megan or her story at this time in Salem.Her story really never took off. Megan leaving is part of the porcess of recentering Salem." Newly installed Head Writer ML Cooks said at press time.
This just in:
Word has just leaked that the casting shake up's are not done. " There will be another round of MAJOR and SHOCKING casting annoucments in the next few days. I am really shaking things up" New Head Writer ML Cooks teased.
Stay tuned…….