Kendall OR Greenlee...

51 members have voted
Flying the Coop!
Caitlin Van Zandt resigned with FTL but only for short term. She plans to exit along with co-star John Driscoll by the end of the summer.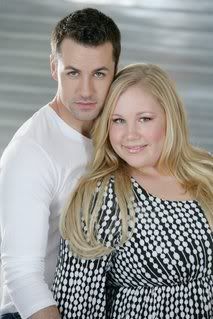 FTL has confirmed this but states that Cooplee will be back before you know it. The exit is planned to be a sweet ending.
Rumors have been circulating. Michelle Ray Smith's contract comes up this year and she plans to exit. The character Ava would exit around the same time as Coop and Ashlee.

Around the same time Crystal Chappell's contract is coming up. Chappell plays her MRS's onscreen mother Olivia Spencer. However FTL is making bigs moves to get her to stay.