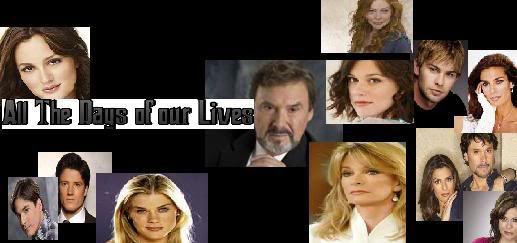 Kirsten Storms is re-joining the show! No, not as Belle Black; she will be replacing Willa Holland as Jeannie Donovan! She has a three year contract! She first airs Monday February 4!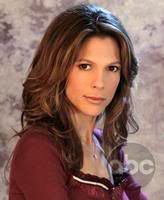 Jennifer Bransford is comming to the show as Dora DiMarino. She comes to Salem with a one year contract. She first airs on Friday February 8!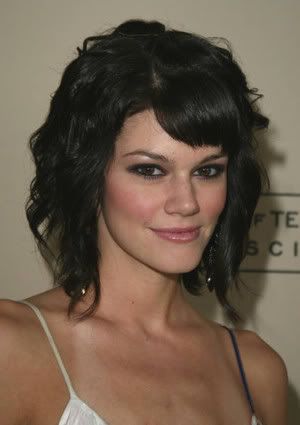 Rachel Melvin will be leaving the show for a while. She leaves in mid-March, and will most likely return in November or December!

Joseph Mascolo is also leaving the show! He leaves in March, but the show isn't sure when he will be back. It has already been confirmed that he will make a brief appearence in May, but after that there are no scheduled appearences.