January 23, 2008 Edition
<HR>
Stillwater, OK (January 23, 2008) -- With the return of "The Guiding Light" only a week and half away, executive producer/head writer Josh Hawkins previews a new storyline that will make waves in 2008.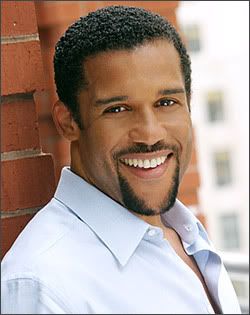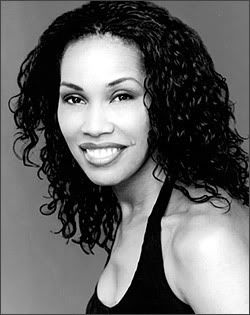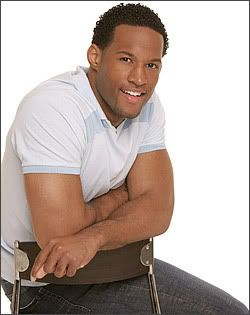 HOT STORY of the WEEK
Effective immediately Kim Brockington returns as Dr. Felicia Boudreau in an attempt to reestablish a more diverse Springfield.

"Going into 2008 I wanted to bring the Boudreau family to the forefront and showcase them," explained Hawkins. Brockington who joined "LIGHT" in May 2002 steps back into the role of Remy and Mel's mother with a crisis on her hands.

Clayton Boudreau will not be returning to the "LIGHT" canvas, however. "A role was needed to open up doors so that other characters could benefit storyline wise," Hawkins confirmed. To fill that role "LIGHT" will welcome Peter Parros (ex-Ben, ATWT) to the canvas in a yet unnamed role. There is rumors that Parros' new role on "TGL" will be a recast David Grant, executives where not yet ready to confirm or deny.

"Peter's arrival opens up the doors for quite a few of our characters," Hawkins shared. "He'll be first sharing scenes with Lucy Cooper-Spaulding, Harley Cooper and then will find himself involved with Brockington's Felicia."

Lawrence St. Victor will bring the character of Remy Boudreau back to Springfield beginning in February. "Remy's transferred to Harvard Law School after graduation from Springfield University," says Hawkins.

"Look for Felicia's crisis to hit just in time for February sweeps," smiles Hawkins.