Boris Kudjoe, Chris Brown, Megan Goode, Tamala Jones joins STEAM!!
---
Well readers I want to announce some changes coming toSTEAM. A few weeks ago I announced that STEAM would get a spin off. It seemsnow that won't be the case. Instead STEAM will be getting a fourth season.
Since STEAM is getting a fourth season it's time to breathsome new life into Pasadena. We will be seeing some new casting additions overthe course of the rest of this season and into the next.
Joining STEAM is Boris Kudjoe,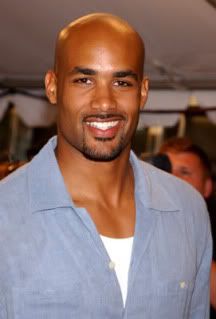 will play the role of Marlin. Marlin arrives when hisstory involves Lauren. Marlon brings his girlfriend to town Katrina played by Tamala Jones.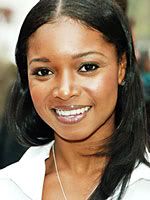 Also joining the cast will be Megan Goode
who has aconnection with Marlon. Tiffany's boyfriend will also join the cast played bythe under siege Chris Brown.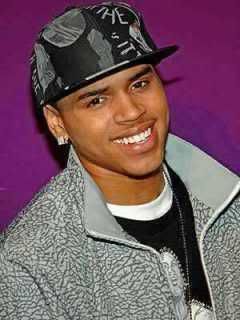 That's all I can reveal for now with these new folks andtheir story. Like all other stories, I promise you this will be good. We'll seethese four mix it up with the older folk of STEAM.
Stay tuned for more casting additions and some cuts are onthe way……