Laura Wright In, Brandon Beemer Out!
---
Laura Wright In!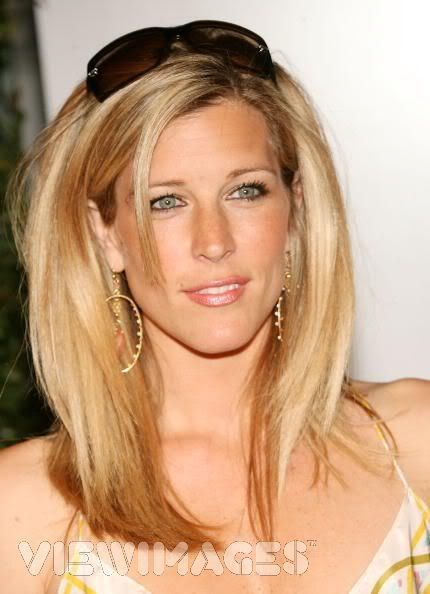 Laura Wright will be joining the cast of DAYS as Carly Colson. No, she will not be playing her character from GH, she will be playing a new character who has a storyline with the Brady's. She will join DAYS in episode 3 when her character walks into the Brady Pub. Her contract lasts until Feburaury, but can be extended!
Brandon Beemer Out!

Brandon Beemer will be leaving DAYS at the end of November. But don't worry, he will be back soon! You may think he's leaving for his honeymoon with his onscreen fiance, but it's actually quite the opposite...