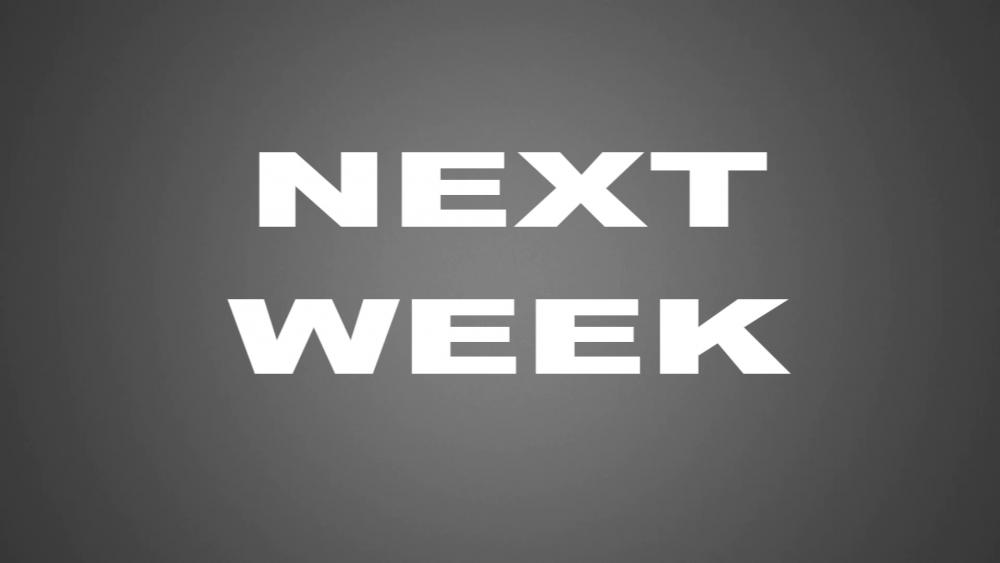 A LONG KEPT SECRET WILL
FINALLY COME OUT!
JUDITH: You want to know the truth?! Fine! I'll tell you the truth!
You drove me to this affair!
A FAMILY WILL CONTINUE TO BE RIPPED APART!
CYNTHIA: You thought that this would be the nail in the
coffin! You thought you were finally going to get me away
from your father!
AND, TWO TRAGEDIES WILL LEAVE TWO LIVES
HANGING IN THE BALANCE!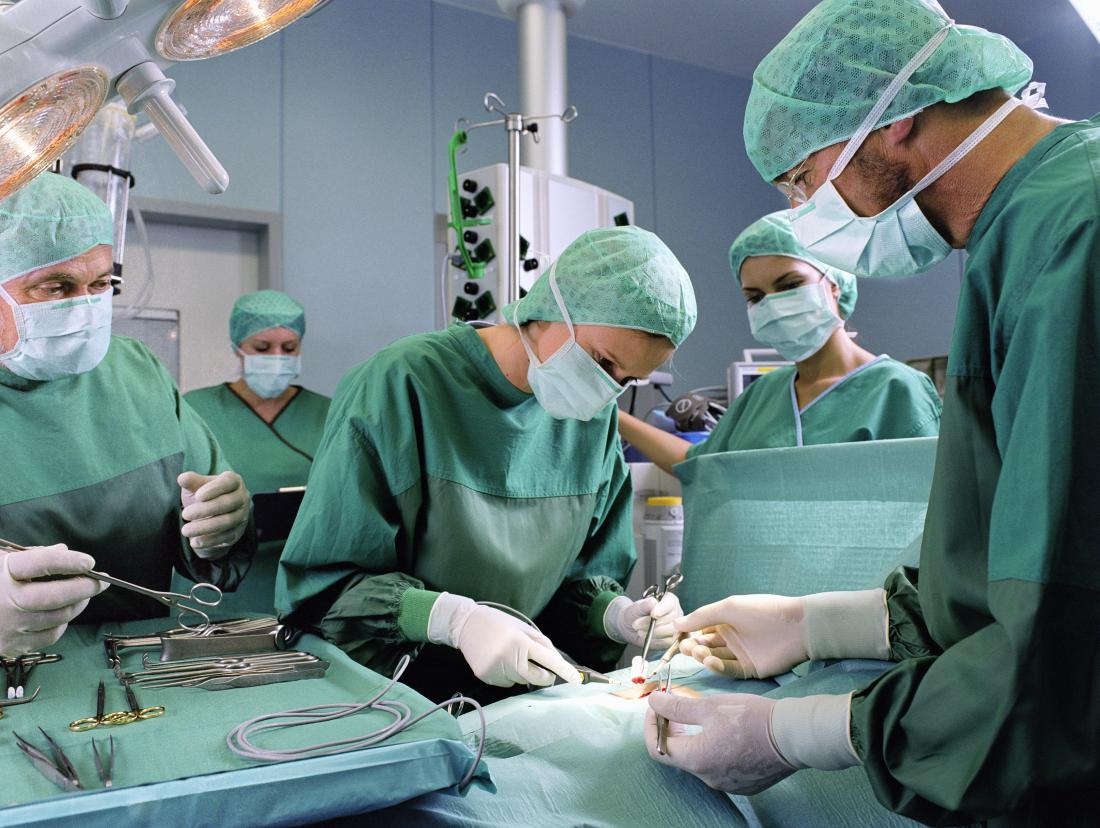 DOCTOR: (performing surgery) We're losing him!