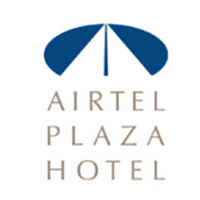 Kicking off a 'GH' Fan Club Weekend
(SoapOperaNetwork.com) -- So you've been coming to "General Hospital" Fan Club Weekend at the Sportsmen's Lodge for years and are leery of change. You're not sure what a new venue will be like and feel this may be your last year attending the biggest soap fan weekend in the world. I have a question to ask? What's to worry about?
[Read More]
Discuss article below...