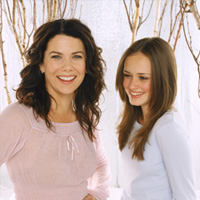 SOAPnet Ready to Break Out
(SoapOperaNetwork.com) -- As we entered the 2nd half of 2009 last week and we gear up for a new television season in September on the broadcast networks, you'd think no network would be thinking ahead of the pack and setting its sights on what's ahead in 2010. You'd be wrong.
[
Read More]
Discuss article below...