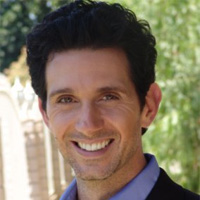 Ronnie Marmo Brings Fun to 'GH'
(SoapOperaNetwork.com) -- The entertaining Ronnie Marmo is heading to Port Charles next month as the actor joins the cast of "General Hospital" in the recurring role of "Ronnie" on the ABC Daytime Drama series. Marmo first airs on Thursday, July 9.
---
Discuss article below...