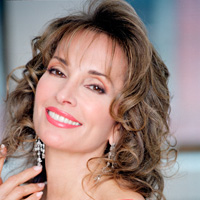 'Nightline' Talks Soaps and the Economy
(SoapOperaNetwork.com) -- In an era of economic dowturn, declining viewership, and a dying genre, daytime dramas are being forced to find innovative ways to stay afloat. Tonight, "Nightline" talks to two of ABC Daytime's biggest stars on what the news means for your favorite soaps.
---
Discuss article below...