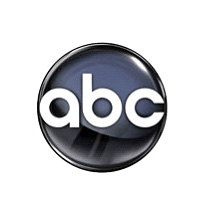 ABC.com Adds 'GH' and 'The View' to Full Episode Player
(SoapOperaNetwork.com) -- "General Hospital" and "The View" receive a special vote of confidence from the ABC Television Network as the two have been added to the network's popular ABC.com Full Episode Player lineup. The series join ABC's primetime programming including "Desperate Housewives," "Grey's Anatomy" and "Ugly Betty."
---
Discuss article below...