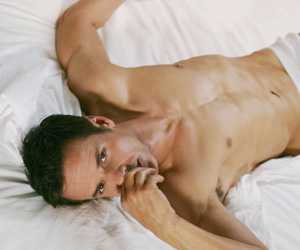 Christian LeBlanc is 'Sex on a Stick'
(SoapOperaNetwork.com) -- In honor of the first day of the year 2009 and the cold wintery weather outside, Soap Opera Network has decided to launch a new feature on its website in order to heat things up all year long. We bring you "Sex on a Stick" - a feature for the heart.
---
Discuss article below...